Welcome to Ms. Torres' Art Class!
Hello! I am an art teacher in North Bergen at both Horace Mann and Robert Fulton. I grew up right here in North Bergen, and am super excited to work in my own community! As expected of an art teacher, I love all things art related and appreciate every type of art; but my favorites in my free time are oil painting, digital illustration, and embroidery.
This year, I am most looking forward to running Art Club at Horace Mann, and to get to know all my students!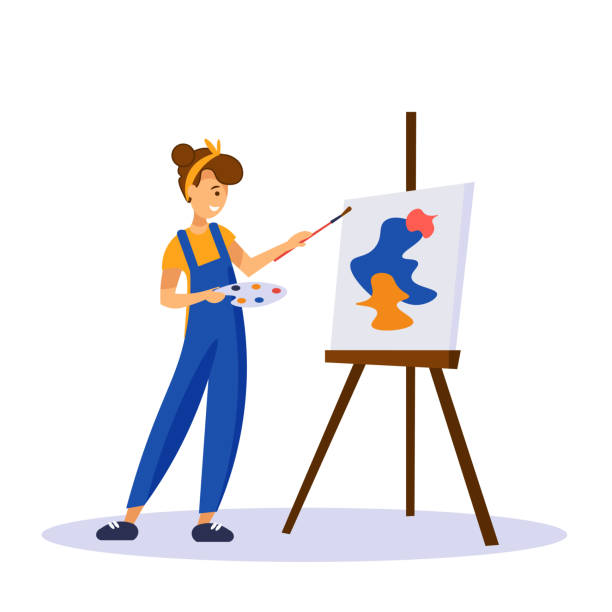 Students in Ms. Torres' art classes will learn about important art concepts, such as color theory, perspective, and design. They will also get to experiment with different art mediums, like paint, clay, and collage. Most importantly, students will have fun and create art that they can be proud of!
I am very excited to get to know my students this year and to work with the artists, designers, photographers, and architects of the future.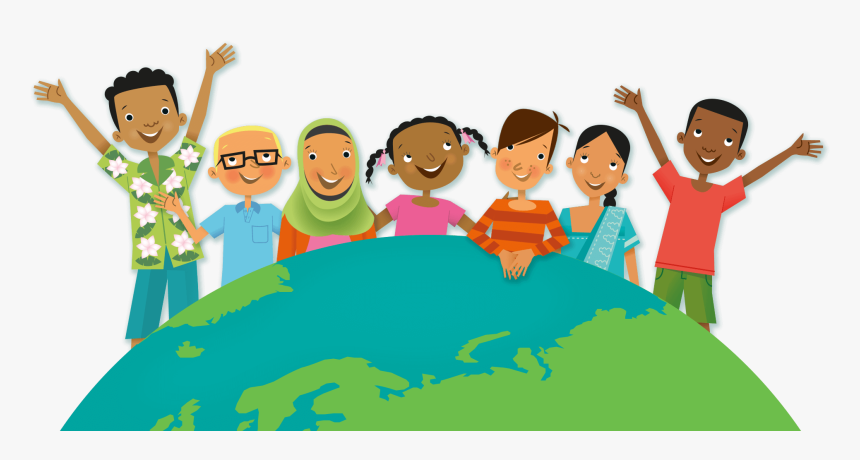 Grades 1-4:
- Box of crayons with at least 8 different colors
- Box of washable markers with different colors, including black
- Glue stick
- Scissors
Grades 5-8:
- Colored pencils
- Thin tip markers
- Sketchbook
If you need to get in touch with me at any time, you can email me at:
I will get back to you as soon as I can!